Janet Kuehn's Art & Bio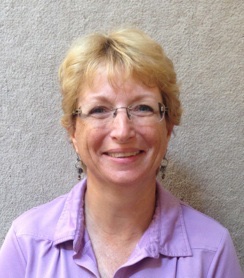 I have always incorporated art in some form or other into my busy life. In 2003, with the generous support of my loving husband, I left behind my job as a legal assistant to go back to school. I wanted to obtain the formal art training I felt I needed to take my creativity to new heights. Earning a Studio Art degree in 2008 has given me the skills and confidence to fulfill my dream of becoming an artist.
I am currently working in the mediums of oil painting, kiln formed glass and hand built pottery and stoneware.
Nature is always very inspirational and the lights, lines and curves I see in the trees and clouds and fields find their way into my art pieces. I feel this represents to the viewer a sense of the fluidity of life.
Commissions can be created from photographs; contact me for further information.
"Happy are those who see beauty in the modest spots where others see nothing. Everything is beautiful, the whole secret lies in knowing how to interpret." - Camille Pissarro (1830 - 1903)
To contact Janet, email her at
kuehnjanet@yahoo.com
, or call her at 262-349-0955.
---