Frankie Stamey's Art & Bio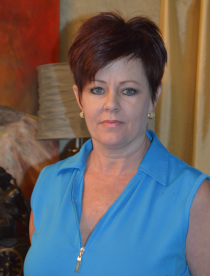 I was born and raised in Texas, spending most of my career as a hairstylist specializing in hair color, corrective color as well as makeup artist. Now looking back the only difference between what I was doing then and now is using a different artistic medium. I have worked in pastels, oils, charcoal, watercolors and found my favorite medium to be acrylics.
I describe myself as colorful, I love learning from experience and living outside the box. I am always happy if I am in my art room creating. My two english bulldogs, Gracie and Rocky sit or sleep in my Art Room as I am creating and always have their stamp of approval. ENJOY!
I am always glad to hear from you....
fstamey@gmail.com
501-209-1149
www.dreamingincolorbyfrankiestamey.com
---