Jim Stanley's Art & Bio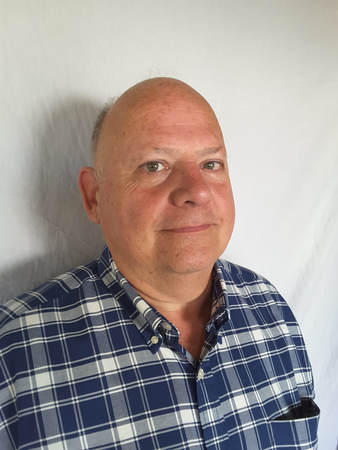 An Arkansas native, Jim lived in various states in the South and Midwest, eventually returning to Arkansas in 1996. He resides in Atkins on a small family farm. Jim began painting as a child and was fairly prolific in acrylics by his early twenties. His subject matter has changed from still life and people over time and during the past two decades his work has focused on landscapes. He switched to oils after more than 40 years of using acrylics after finding that he could work much longer in oils and thought the colors were more vibrant. He has 2 sons, a daughter and six grandchildren many of whom love to paint with him in his studio.

Artist Statement:
The reason I love art perhaps boils down to something very simplistic– I react positively to bright images on walls and poorly to walls that are blank. Each work is different from the next, sometimes in minor ways, sometimes in major ways and I think that reflects the individuality of each artist. As I work I paint what I see around me or at least what I'm feeling about what I see. Rarely do I know what it will turn out to be and it develops as I go. I think for most of us, finding ourselves in this complex and crowded life is a challenging thing and painting is a way many artists work to find their own place in the world.
Many of my paintings reflect Isabell Creek which runs through the woods of my family's farm in the mountains of Pope County, Arkansas. This creek has hosted swimming, fishing and crawdad-hunting in five generations of our family. Our back porch looks out over this creek and I love waking up to the sound of the water passing by. This secluded area is full of memories and I try to express that sentiment in these works.
Several trips to the Grand Canyon in Colorado produced the canyon series showing the impressions that water and time have left forming the incredible landscape there. Colorado remains one of my favorite places to visit.
​

---